UIC acquires Paul Peck medical art collection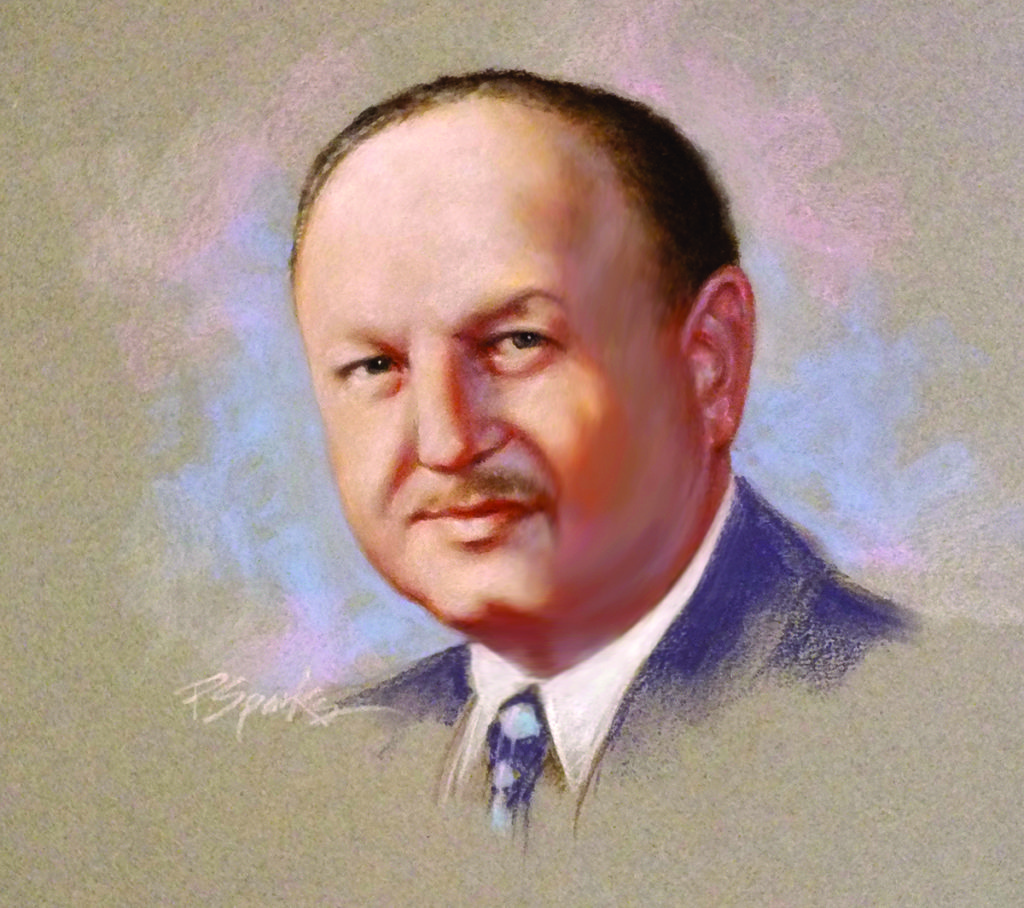 The UIC Library has obtained a collection of more than 450 pieces of original art by Paul Peck, a leader in the field of medical illustration.
The gift from Merck & Co. is housed in the library's Special Collections department, where it is being digitized for access by BVIS students and faculty, as well as other scholars.
About 40 pieces are also displayed in the Paul Peck Gallery on the second floor of the Applied Health Sciences Building.
"Paul Peck was one of the most talented medical illustrators of the 20th century," said John Daugherty, director of the program, whose own career choice was influenced by Peck's work.
Peck's illustrations were once on display at the Smithsonian Institution's public health and medicine exhibit; but now, "UIC is one of the few places in the world where Paul Peck's original artwork can be seen," Daugherty said.
Peck, a Russian immigrant who came to Brooklyn in 1916, studied at New York University, Columbia University and Johns Hopkins Medical School. He was chief medical artist in the Office of the U.S. Surgeon General and the Army Institute of Pathology during World War II.
After the war, the pharmaceutical industry hired top medical illustrators like Peck to bring new advances in medical knowledge to physicians. He created medical artwork for educational materials produced by Lederle Laboratories and more than 500 illustrations for Merck, Sharpe & Dohme's A Doctor-Patient Atlas of Anatomy and the popular Medical Profiles book series.
"Paul was able to portray extreme detail and exquisite texture in his work by using a combination of airbrush technique and hand painting," Daugherty said.
In January 2018, a Merck emissary contacted Daugherty when the company was looking to donate the collection.
"The importance, size and scope of the collection warranted a place in the UIC Library's Special Collections," Daugherty said.
After digitization and cataloging, the collection will be an outstanding resource for BVIS students and faculty, he added.
"By studying Paul's technique and his masterful use of color and design, students can get a close-up view of painstaking technique combined with profound conception and exquisite beauty."