Help a UIC team to design a user-friendly interface
Wednesday, November 9, 2022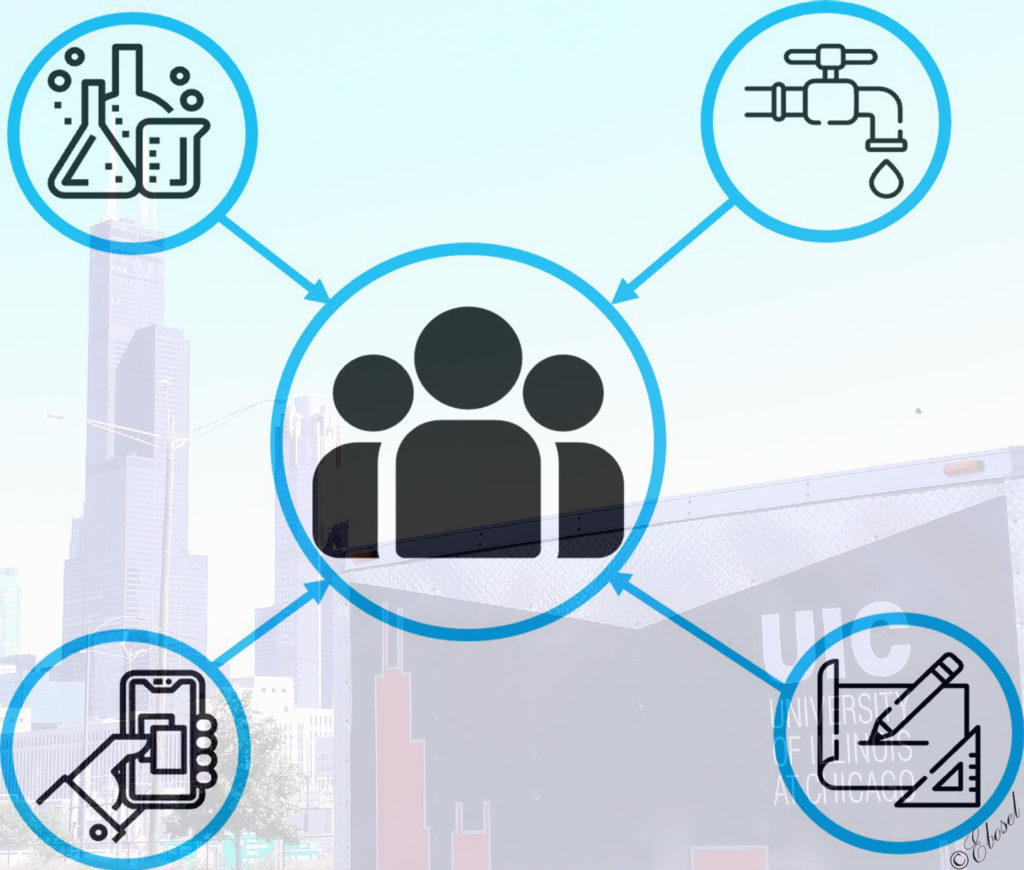 We are asking for your help to design a user-friendly interface for a clinical test by participating in a ~15 min usability study. Click here: https://redcap.link/kps2bh7g
Your feedback is greatly appreciated, we value it and try to improve. Thank you!
*Must be based 18 (or above) years of age
Conducted by researchers at University of Illinois at Chicago. If you have any questions, please reach out to Elena Boselli at ebosel2@uic.edu. UIC Exempt Research Protocol #2017-0808.