Statement from the UIC Department of Occupational Therapy on racial justice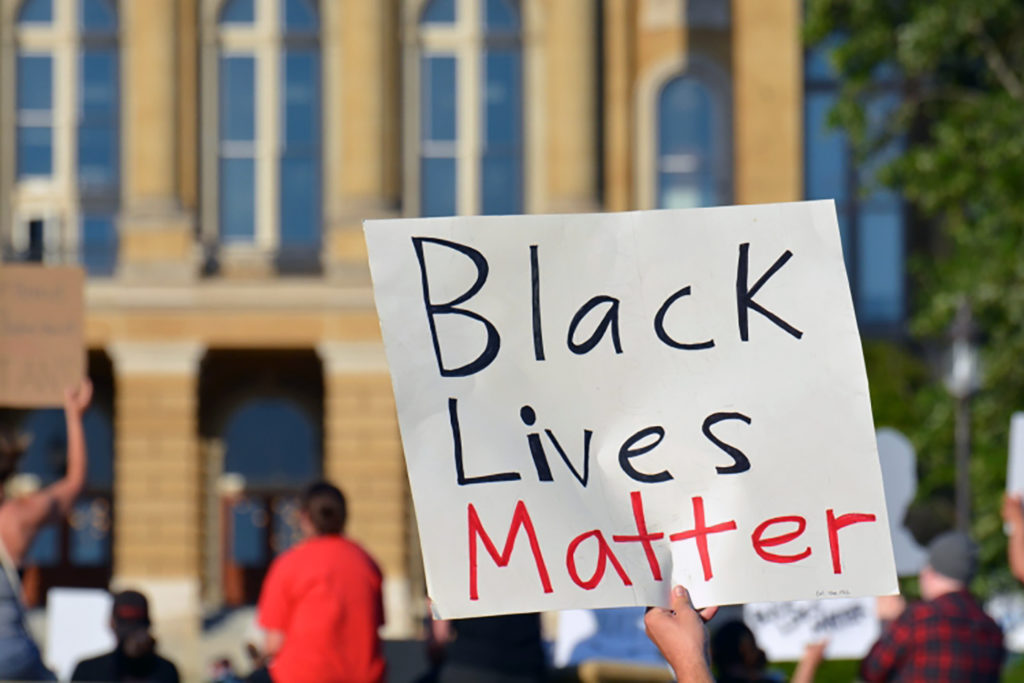 As head of the UIC Department of Occupational Therapy I want to share my views of what is happening in the world and the relevance for our department.
I feel a profound sadness for the brutal killing of George Floyd and other Black people. This brutality is a painful reminder of the systemic and everyday racism that the Black community have endured in our society for centuries. I encourage you to advocate for social and racial justice, and stand up against injustices. The best way to change the world is by changing our own world.
Our country is in the midst of an awakening. Thousands of people are marching across the globe to protest racism and police brutality. Some of our students and faculty have participated in peaceful marches in Chicago and surrounding areas in support of Black Lives Matter and have provided support through donations and service. We all have a responsibility to strive for social and racial justice, inclusion and equity in our diverse society.
One of our primary missions at UIC is to educate a diverse student body, which is needed now more than ever. In fact, UIC is one of the most ethnically and culturally diverse universities in the country. Our department contributes to the diversity of the university and the occupational therapy profession by enrolling students from a variety of racial, ethnic, and socioeconomic backgrounds. By providing top-notch degree programs, we provide opportunities for all of our students to excel and achieve their career goals. Aligned with this mission, we also provide opportunities for students to engage in conversations with diverse speakers. At the recent Reflections on Racial Justice and Ways to move Forward panel discussion, our two invited panelists reminded the over 70 students who attended, of the role they can play as occupational therapists in advocating for racial justice and addressing racial inequalities.
Sincerely,
Yolanda Suarez-Balcazar
Professor and Head
UIC Department of Occupational Therapy