Helen Rottier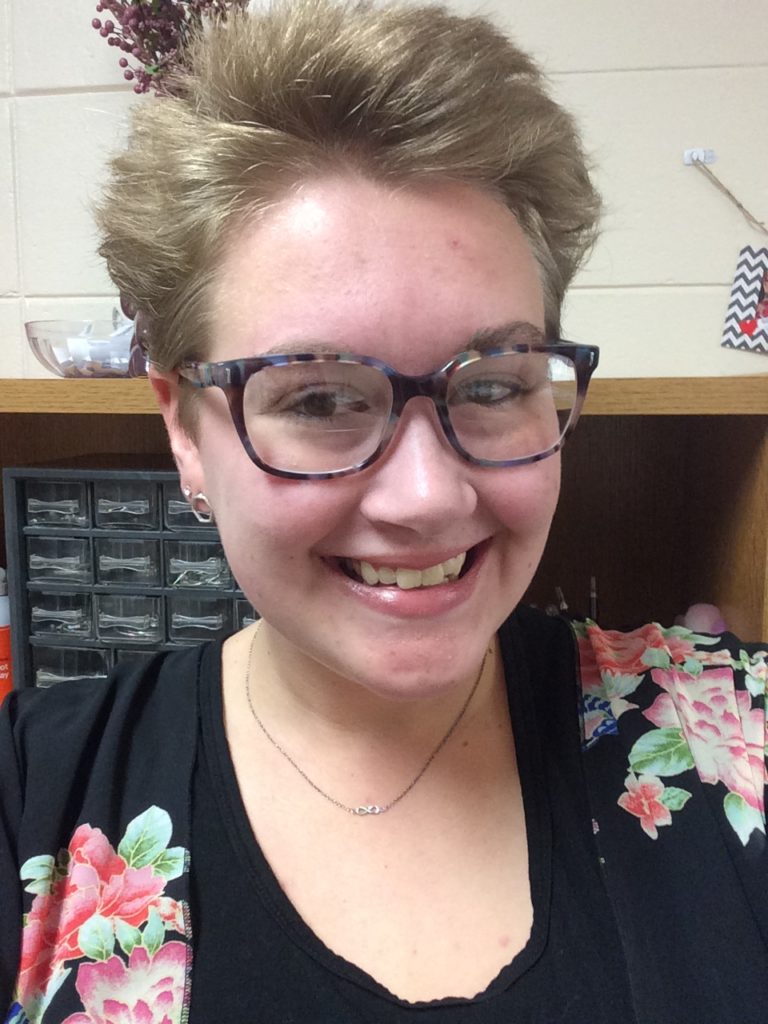 Why did you choose DHD at UIC?
I was drawn to DHD at UIC because I believe in an accessible approach to disability studies that focuses on supporting and elevating the voices of disabled communities. I am excited to join the phenomenal scholars studying developmental disabilities at UIC, and am thrilled to be living in Chicago.
What do you want to do with a DHD degree?
I want to lead dynamic and collaborative research that will enrich and elevate the lives of disabled individuals and communities, channeling such research into advocacy efforts and greater understanding of the unique challenges and strengths associated with disability.
Research Interests
My research focuses on support for autistic individuals, especially autistic women, girls, and non-binary people, who are typically misdiagnosed and underserved. I am also involved in projects that confront ableism and inaccessibility and efforts to increase accessibility in academia.
Education
BS Psychology, University of Wisconsin-Madison, 2018