To the nth degree
Friday, February 10, 2017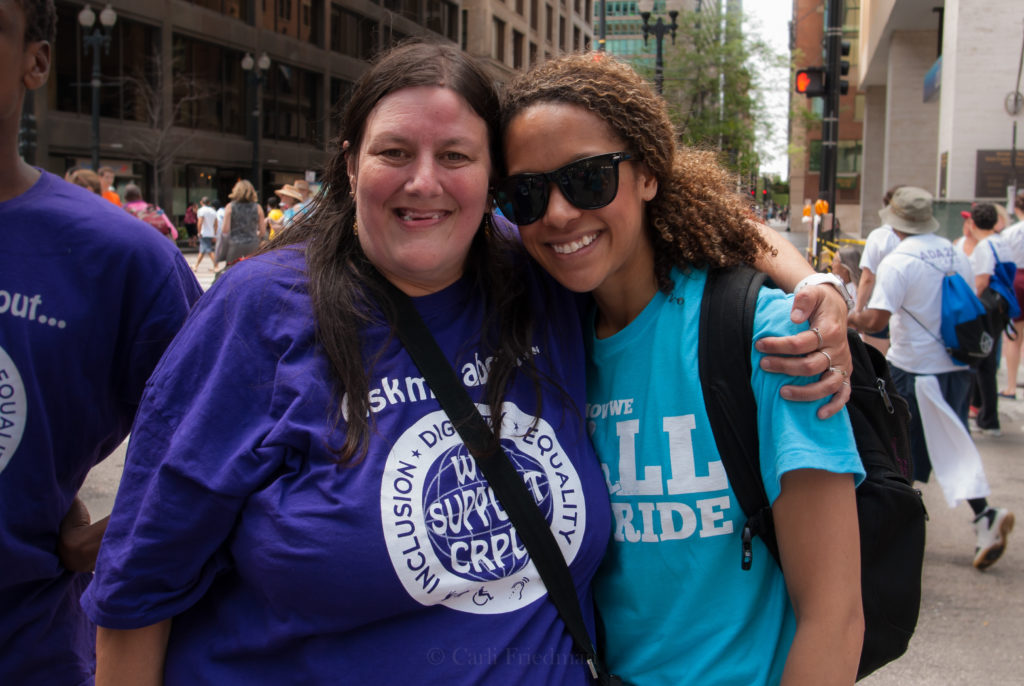 A new interdisciplinary undergraduate degree in disability and human development — the first of its kind in Illinois — will examine the social, political, historical, cultural and environmental aspects of disability.
The program, leading to a bachelor's of science degree, will be offered by the Department of Disability and Human Development, with classes beginning fall 2017.
Students will take core courses focusing on disability in terms of rights, culture, health, society, policy and law. They will gain practical experience through a capstone course that requires working with an on-campus unit or community organization.
The degree requires a minimum of 34 credit hours for the major and a total of 120 credit hours.
The program will prepare students for careers in government, service agencies and nonprofit organizations, as well as graduate or professional studies in education, health sciences, rehabilitation science and social work.
For more information on the new bachelor's degree in disability and human development, contact academic coordinator Maitha Abogado, maitha@uic.edu.