Rachael Wanjagua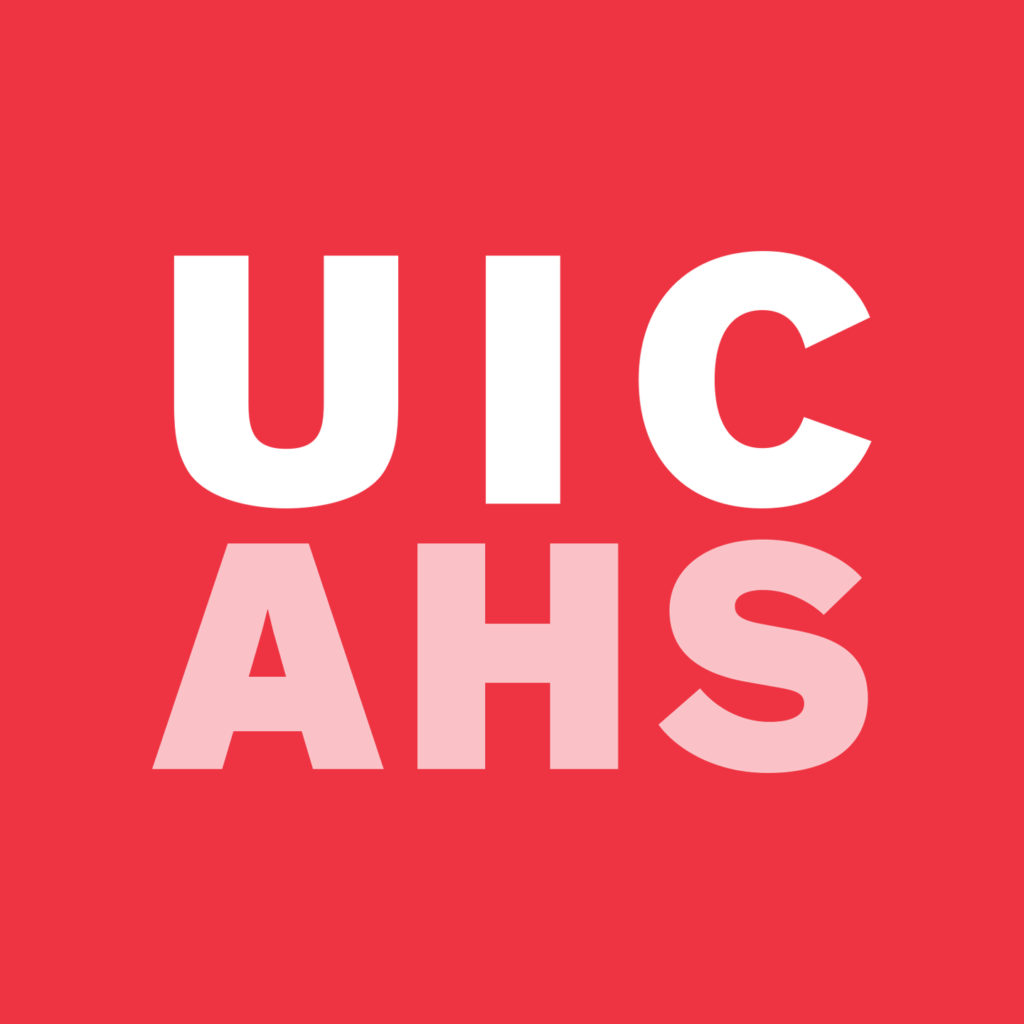 My background is Physiotherapy and worked with communities, families of children with disabilities in Kenya. I have also lived for 10 years in L'Arche communities (sharing life with people with Intellectual and developmental disabilities) in Kenya and Calgary.
Why did you choose DHD at UIC?
The professors in DHD have made major contributions to the field of Disability Studies. I therefore get to learn and be mentored by some of the best scholars in the field. The learning environment is inclusive, professional, and challenges one in critical thinking.
What do you want to do with a DHD degree?
As an African scholar I would like to see more experiences from the global south informing disability theories. A degree in disability studies prepares me for working with activists and scholars with similar interests.
Research Interests
Social justice, family quality of life and Disability Studies in the Global South.
Selected Presentations
Wanjagua, R (2019). Community Integration: FQOL in the Kenyan context -IASSIDD
Saloojee G, Wanjagua R, Strydom C & Wanjala M. (2016). A panel discussion on "Finding Solutions to Rehabilitation in Under-Resourced Settings" – European Academy of Childhood onset Disabilities.
Education
MPhil Disability Studies, Family Quality of Life and Supports for People with Intellectual and Developmental Disabilities in Kenya, University of Cape Town, 2016 – 2018