Making a difference for children with autism
Monday, February 20, 2017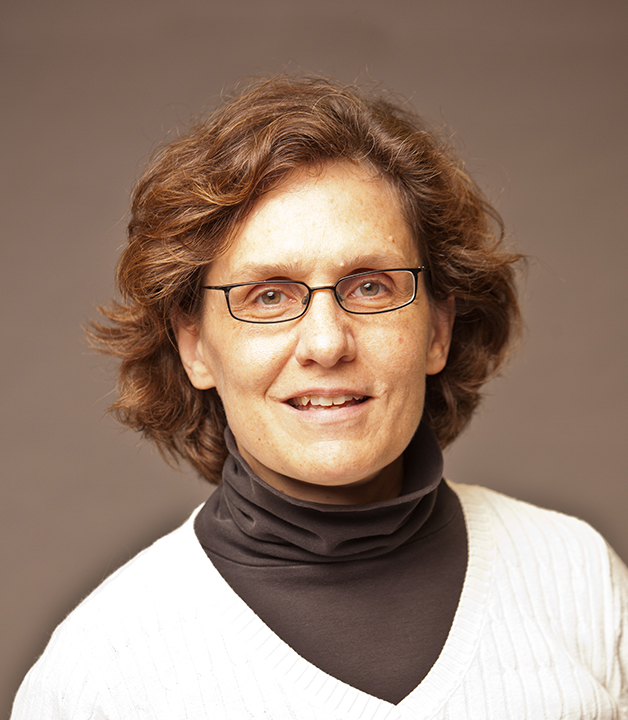 Susan Kahan, MA, LPC, 2008-2009 LEND Family Trainee, is a member of the clinical staff at the UIC Developmental Disability Family Clinics.
Susan provides individual therapy for clients with a broad range of mental health and behavioral concerns, with a special focus on trauma and sexual abuse of children with disabilities.
She is trained in forensic interviewing, and provides consultation and training on working with children with disabilities for investigators from State's Attorneys offices, special victims detectives and child protective services.
In 2015, Susan received a $25,000 grant from the TAP network to train parents of children with autism and professionals on sexual abuse prevention.
She is grateful to have to opportunity to bring awareness of sexual abuse to those whose job it is to keep children safe and to those who are charged with helping them overcome the dual challenge of disability and trauma.
For Susan, LEND was a pivotal experience in her personal and professional development.
Sitting in a classroom each week with such a broad cross-section of professionals, learning about the exhaustive array of systems and policies that impact the lives of individuals with disabilities, was eye-opening to me.

'09 LEND Family Trainee

|
The personal and professional connections that Susan made through LEND have also provided her with the connections and the support needed to establish a career that she loves and in which she continues to grow.