Sydney Erlikh receives Fulbright Fellowship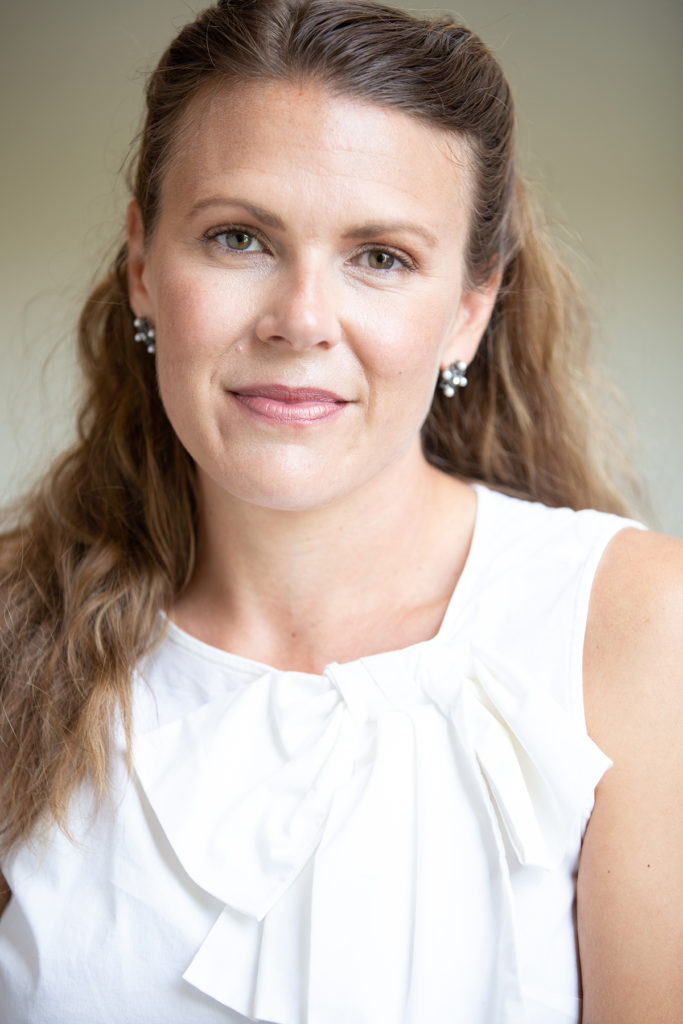 Sydney Erlikh, a PhD candidate in disability studies, received a Fulbright fellowship to continue her research on disability and inclusive dance at the University of the Arts Helsinki in Finland.
She will study arts pedagogy in the university's dance program. Kaaos Company, an inclusive dance group in Helsinki, will be a field site for her dissertation.
Erlikh was awarded a 2022 Finlandia Foundation National fellowship for previous dissertation research in Finland.
"My time in Finland will be a culmination of what I have learned as an educator, dancer, choreographer and scholar," she said.
Erlikh is a former special education teacher in New York City and California and a Dance Ability certified teacher. She co-founded an inclusive dance workshop series at Access Living Chicago, funded by a Chicago Area Schweitzer Fellowship.
"Sydney is one of a very few artist/scholars devoted to supporting the growth of dance artists with intellectual and developmental disabilities," said Carrie Sandahl, DHD professor, director of the Program on Disability Art, Culture and Humanities, and Erlikh's graduate adviser.
"Her work is already making an impact on a national and international level. She is poised to make a significant contribution to the fields of dance and disability studies with a commitment to social justice."
Erlikh was a SeeChicagoDance Critical Writing Fellow. She participated in Harvard Mellon School of Theater and Performance Studies Research conferences in 2021 and 2022.
Other professional activities include the National Dance Education Organization's dance and disability task force and the planning committee for CounterBalance, Chicago's annual integrated dance concert.
Erlikh is a dancer and choreographer in "Cripping the Galleries," an Aug. 13 inclusive dance performance at the Art Institute of Chicago presented in collaboration with UIC's disability arts consortium Bodies of Work.