Admissions and Programs
Innovative and experiential learning built on the latest research
The College of Applied Health Sciences is uniquely positioned to offer interdisciplinary programs in rehabilitation sciences. The offerings and talent from our college's departments blend to create totally comprehensive programs, preparing you to transform the field.
If you're committed to providing quality care that enables people to live happier lives, you're in the right place. Apply now!
Tuition
Tuition is determined by the University of Illinois at Chicago. You can always see the most up-to-date calculations on the Admissions website.
Financial aid overview
Funding your education can be complex, but we believe money shouldn't be a barrier to reaching your goals. We're committed to making college affordable by helping you through the financial aid process.
Loans, grants, scholarships and student jobs make college more affordable and accessible. Familiarize yourself with the options available to you and contact us when you need help.
Scholarships
AHS students in good standing who demonstrate financial need are eligible for the Van Doren Scholarship.
The W.E. Van Doren Scholarship Fund in the University of Illinois Foundation provides income for scholarship in the field of medicine and related healing arts. Applications are accepted in the fall and spring terms.
Content Section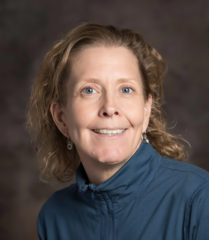 We're here for you
Understanding the financial process can be overwhelming, but we're here to help.
For the BS program contact Michelle Bulanda at:
Address

1919 W. Taylor St.
518G AHSB (MC 528)
Chicago, IL 60612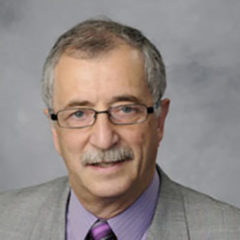 For the PhD program contact Alex Ariun at:
Address

1919 W. Taylor St.
427 AHSB (MC 898)
Chicago, IL 60612