Ross Arena appointed as co-editor-in-chief of journal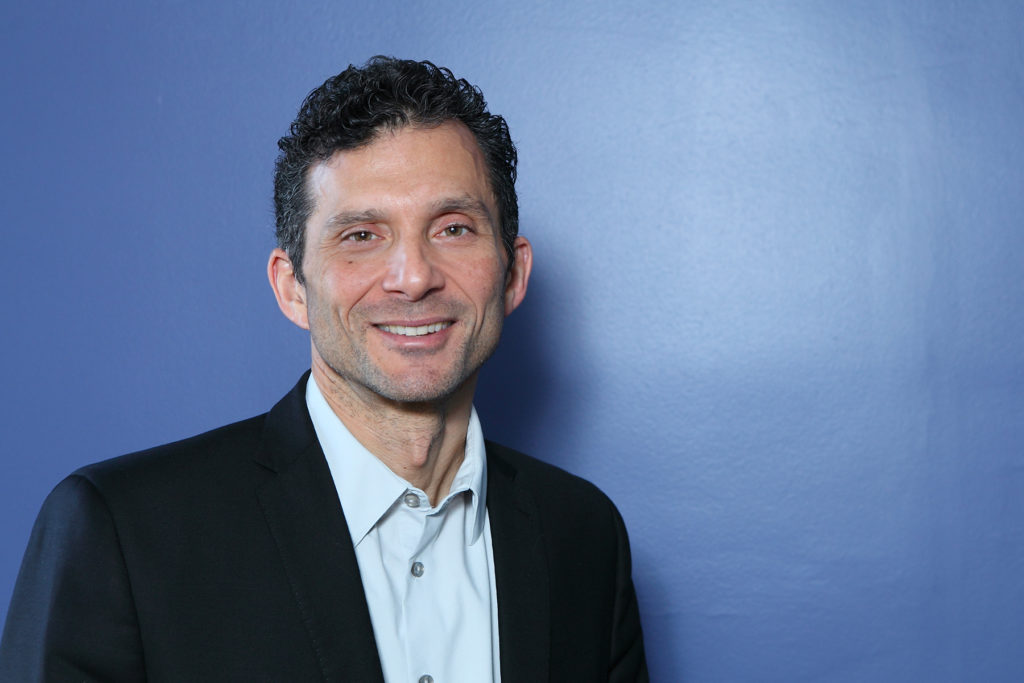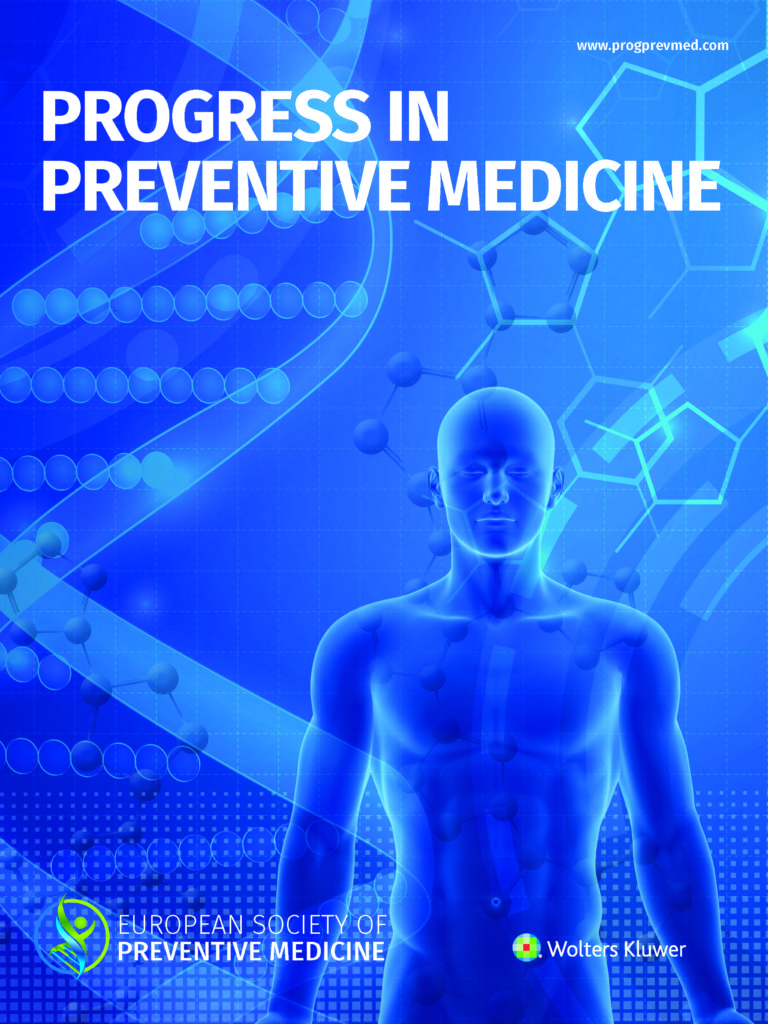 Ross Arena, professor and head of the department of physical therapy, is co-editor-in-chief of the first international journal dedicated to P4 medicine, an individually focused approach to health care.
"Progress in Preventive Medicine," an open access journal, will be the official journal to five organizations in the U.S., Europe and Asia. Co-editor-in-chief is Dr. Michael Sagner, chairman of the European Society of Preventive Medicine.
P4 medicine (preventive, predictive, personalized and participatory medicine) moves away from the traditional focus of treating diseases to predicting and preventing health problems.
Also referred to as precision medicine, "it represents a paradigm shift in health care," Arena said. Last year, the White House announced the Precision Medicine Initiative with $215 million to the National Institutes of Health, Food and Drug Administration and the Office of the Coordinator for Health Information Technology.
"The journal will promote this predictive model to stop chronic diseases from developing," Arena said. "The focus is on keeping people healthy, with high quality of life, for as long as possible. Instead of lifespan, we promote 'healthspan.'"
The journal is now accepting submissions and publishing peer-reviewed articles. Online access to articles will be free and available to all.
Sponsors of "Progress in Preventive Medicine" include the European Society of Preventive Medicine, European Institute for Systems Biology & Medicine, Luxembourg Center for Systems Biomedicine, Institute for Systems Biology and Shanghai Center for Systems Biomedicine at Shanghai Jiao Tong University. The journal is published by Wolters Kluwer.