Nutrition Science Pre-Health Professions
The Nutrition Science pre-health track is a great option for students interested in careers in medicine, physician's assistant, dentistry, pharmacy and any other career path with a health and wellness focus.
The Nutrition Science program provides the foundational knowledge and understanding of how food influences health and how optimal nutrition can prevent and reverse chronic disease.
Content Section
Stats and Facts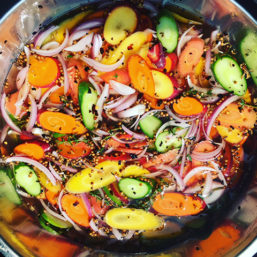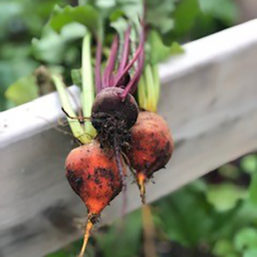 The Nutrition Science curriculum provides:
Biochemical and pathophysiological aspects of nutrition and the implications throughout the lifecycle.
Coursework in Medical Nutrition Therapy. Therapeutic approaches to treating medical conditions, such as hypertension and diabetes, via the use of a specifically tailored diet.
Culinary skills for translating nutrition recommendations into medical advice.
Health counseling and motivational interviewing techniques to enhance compliance with behavioral change.
Community nutrition resources and patient centered cultural competence and an understanding of cultural humility.
Research opportunities with Human Nutrition faculty.
Questions?
We're here to help. If you have questions about what to do next, contact us.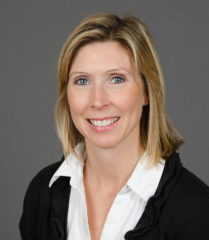 Nutrition Science and Nutrition Science/DPD Programs
You can contact Kirsten Straughan at:
Address

1919 W Taylor St.
632 AHSB (MC 517)
Chicago, Il 60612