Applied Sports Psychology and Injury Research and Education Lab
Concentrating on the relationship between injury and psychology
The mission of the Applied Sports Psychology and Injury Research and Education Lab (ASPIRE) is to create valuable learning experiences, produce interdisciplinary research and deliver education to improve client outcomes. ASPIRE offers students enrolled in our bachelor's and master's in kinesiology programs who aim to enter any health, wellness and/or fitness-related field with hands-on learning research, education and resource development opportunities. It was founded by John Coumbe-Lilley and Karrie Hamstra-Wright, both are award winning educators with 27 years of experience leading hundreds of students through experiential learning projects.
Content Section
Goals and objectives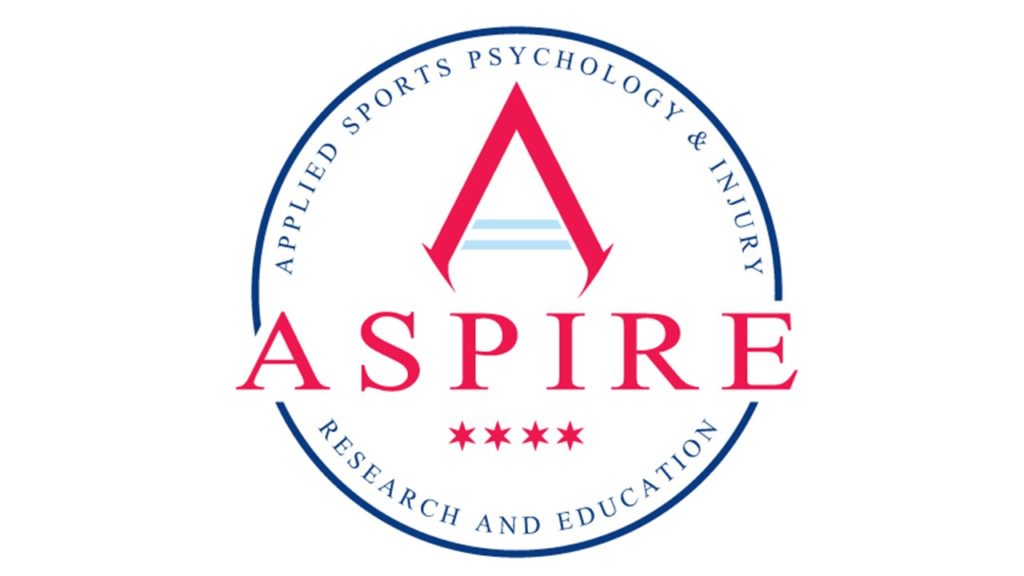 Provide students opportunities to engage in professional opportunities, collaborative research and education delivery
Education objectives:
Establish an opportunity pathway for students to participate in the ASPIRE Lab
Develop an individual growth plan for all students in the ASPIRE Lab
Engage students in meaningful learning
Teach students scientific processes by engaging them in each step from project development through authorship
Promote professional development opportunities through student involvement in local, regional, and national professional meetings
Improve the health and recovery of individuals through clinically-driven research
Research objectives:
Promote scientific inquiry around clinical questions focused on traumatic injuries using integrated psychological and kinematic and physiological assessment processes
Collaborate with coaches, clinicians, and clients to generate scientifically sound research questions that answer relevant questions
Disseminate resources and findings in a timely fashion through the Lab website, peer-reviewed publications, and scientific presentations by creating a team of collaborators
Conduct faculty-initiated research in an interdisciplinary environment utilizing the expertise of various disciplines
Offer educational opportunities for individuals and communities.
Service objectives:
Create and deliver a variety of educational resources serving the UIC community and beyond
Raise revenue through community education delivery to support student research, scholarship, and professional development
Student involvement
BS in Kinesiology students:  Minimum two-semester commitment.  Hours count toward experiential learning credit. Sophomores and above are encouraged to apply.
MS in Kinesiology students: Performance, sport and exercise psychology track students may apply.  Minimum of two-semester commitment.  Education delivery hours may apply to supervision hours for AASP Certified Mental Performance Coach credential.  Graduate students contact Dr. John Coumbe-Lilley at jcoumb1@uic.edu
Benefits
Most students who've completed research and project work with Hamstra-Wright and Coumbe-Lilley have gone on to complete professional degrees in physical therapy, psychology, nursing, medicine, occupational psychology, counseling, social work among others.
Unique opportunity for professional skills and career development
Differentiate yourself from other students who apply for graduate and professional school
Develop relationships with peers and faculty

Receive supervision and mentoring

Operate in a high expectation environment
Participate in meaningful work

Develop research skills

Earn six credit hours
Become a lab member
A maximum of 16 placements are available per academic year. Submit your application to join ASPIRE Lab.
Complete the ASPIRE Lab's application form no later than Friday, April 8, 2022
Prepare for an interview
Content Section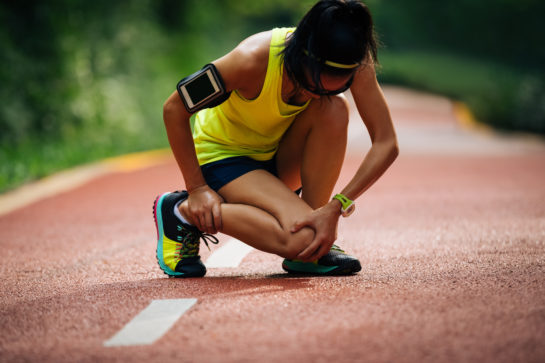 Sports Injury Recovery Group
ASPIRE Lab provides direct services through its Sports Injury Recovery Group (SIRG), a specialized support group for athletes recovering from a severe sports injury. Upon succesful completion of our training program, supervised graduate students co-facilitate level-one groups of the SIRG program sequence.

Athletes are coached to gain insight, develop skills and an understanding of severe sports injury and emotional recovery, cope with severe injury, solve situational and emotional problems, develop a mental game plan, improve their confidence, lower anxiety and develop resilience.
Learn more
Content Section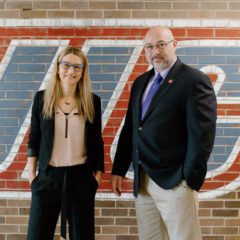 Ready to take the next step? We're here for you
Contact Karrie Hamstra-Wright to learn more or get involved.
Contact Karrie at:
Address

901 W. Roosevelt Road, 336 PEB
Chicago, IL 60608