Transferring from another UIC program
You're considered an intercollege transfer student if you are currently enrolled at the University of Illinois at Chicago.
Check your requirements
Nutrition Science Program
Minimum GPA of 2.5 (on a 4.0 scale) for science and prerequisite courses
Intercollege Transfer applicants
Questions?
We're here to help. If you have questions about what to do next, contact us.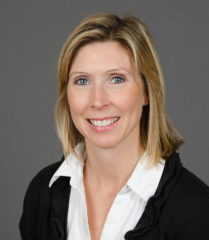 Nutrition Science Programs
You can contact Kirsten Straughan at:
Address

1919 W Taylor St.
632 AHSB (MC 517)
Chicago, Il 60612