Marie Jarrell awarded 2023 Humanitarian Award from the UIC Alumni Association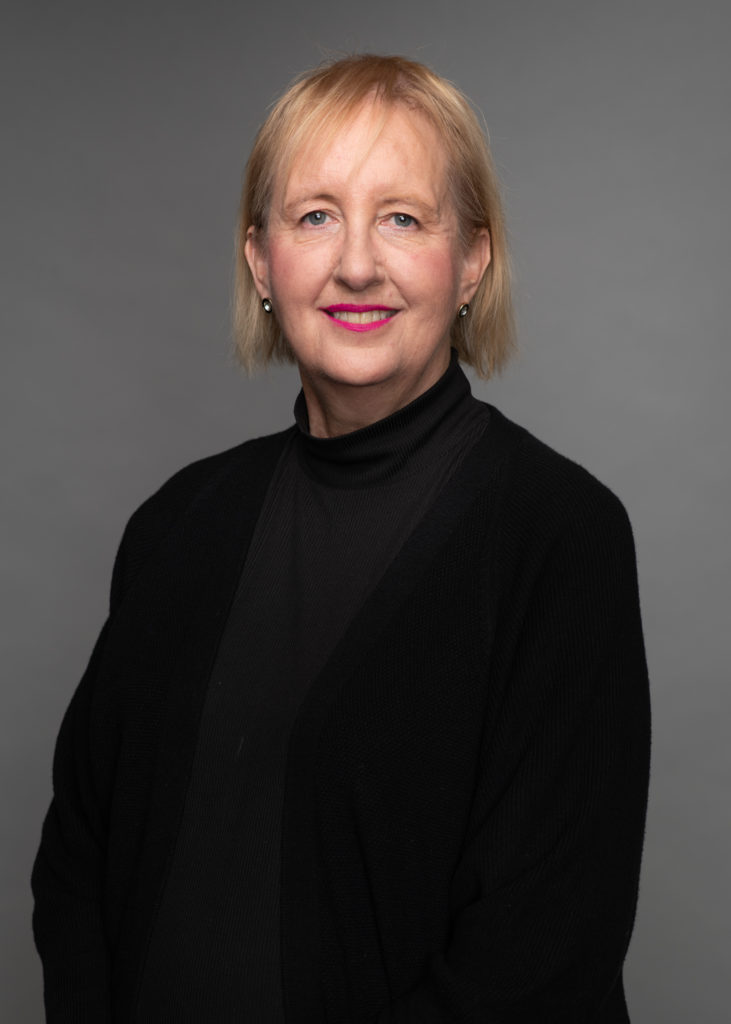 Marie Jarrell '87 BS PT believes in acts of kindness, large and small.
For her decades of good work, she was honored April 20 with the UIC Alumni Association's 2023 Humanitarian Award.
A cancer survivor and triathlete, Jarrell has raised more than $100,000 over nearly 20 years to benefit the Leukemia and Lymphoma Society. For 16 years, she was head marathon coach in Illinois for its Team in Training program, preparing hundreds of athletes for their first marathon, half-marathon or triathlon participation in endurance sports events that raise funds for cancer research. The organization named her Training Volunteer of the Year in 2017 and 2018.
The nonprofit organization she started in her parents' memory, the Sunbow Foundation, does good deeds by giving relatively small amounts that make a big difference to their recipients: day care funds for a mother going through chemotherapy; back taxes for a family about to lose their home; a prom dress for a young woman who couldn't afford one; supplies to build a ramp for a child who uses a wheelchair.
As a physical therapist, Jarrell has worked in almost every clinical setting, including outpatient, acute care, home care, skilled nursing and acute inpatient rehabilitation. Since 2014, she has been program manager for continuous quality improvement at Briotix Health, which provides industrial sports medicine to businesses to prevent injury and keep workers healthy.
In 2021, Jarrell received the AHS Alumni Service Award.